Reimagining youth skills amid covid-19 pandemic
Category : Career and Skills Development | Sub Category : Posted on 2021-07-22 09:21:23
---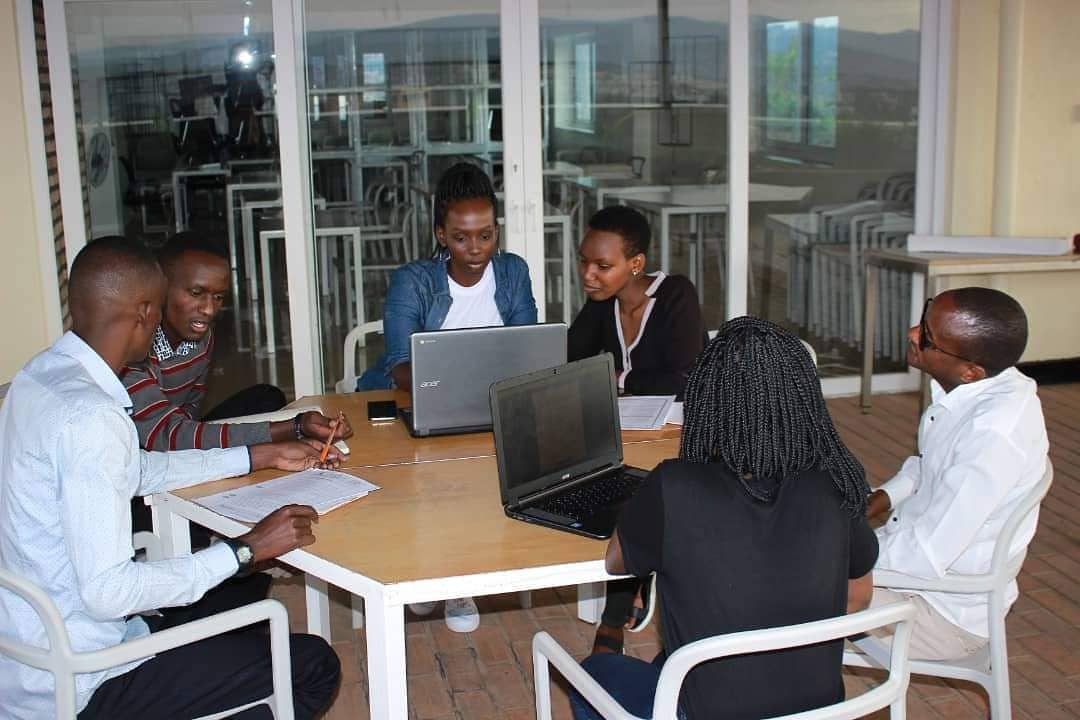 The Covid-19 pandemic outbreak has led to the closure of different institutions across the country, disrupting the continuity of skills development and training for thousands of young people. Not only Rwanda, but also across different parts of the continent and the world in general. Distance training has become the most common way of imparting skills for the youth across the globe, resulting in many difficulties with curricula adaptation, trainee and trainer preparedness, and digital connectivity.
In the effort to tackle all these resulting effects of covid-19 pandemic, institutions like Talent Match, a social venture that works to close the skills gap among the Rwandan youth have worked to adapt quickly on finding possible ways to keep helping the young people in terms of skills development. In this case, Talent Match shifted from in person training to digital training where they have provided soft skills training to more than 500 University of Rwanda students.
After meeting and consulting with a number of key employers in the Rwandan private sector, Talent Match. Also decided to develop a platform where in addition to their physical training, young people can have access to a range of career development materials, and resources to advance their careers. They focus on hands-on and fieldwork training to help young people gain industry specific skills.
Given the country's economic slowdown and the decline of jobs in both the formal and informal sectors that were caused by the pandemic, the youth who graduate annually are likely to face challenges that result from this covid-19 pandemic. It is important that the government, development partners, the private sector and civil society come together to work out an effective response plan for these challenges before they even hit harder than expected.
Quality education and skills training are central to Rwanda's development meeting the 2030 Agenda for Sustainable Development. Access to affordable, quality technical and vocational education and training is often the main route that many young people have to employment opportunities, decent work and entrepreneurship opportunities.
The World Youth Skills Day is an annual opportunity for young people, TVET institutions, and public and private sector stakeholders to acknowledge and celebrate the importance of equipping young people with skills for employment, decent work and entrepreneurship. On this year's world youth skills day, Talent Match hosted a virtual event that brought together university students, young professionals and business leaders across the country to discuss "Reimagining Youth Skills in the era of Covid-19 pandemic".
We are in a crucial time to respond to the urgent needs of youth whose learning and employment opportunities are being severely impacted by COVID-19. Now, more than ever, the government, the private sector, education and skills development institutions must work together to fill in this gap and ensure that the progress made thus far is not lost.