The impact of Covid-19 pandemic on youth employment in Rwanda
Category : Jobs and Internships | Sub Category : Posted on 2021-08-23 09:26:17
---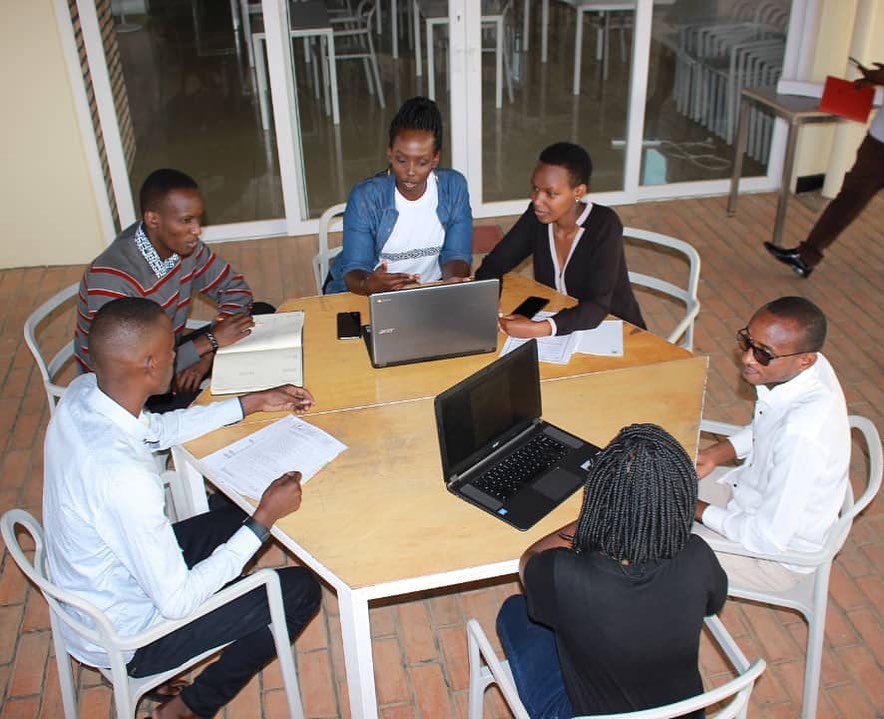 The Covid-19 pandemic continues to hit the world economy, with over 304 million jobs lost worldwide and the bigger percentage being youth. The World Economic Forum's article on how the pandemic damaged youth-employment shows that based on a sample of 58 countries, employment opportunities declined by 11.2% for young men and 13.9% for young women in the second quarter of 2020. WEF also urges that the effects on young men and women in the middle income countries were around double.
This pandemic has impacted largely the employment opportunities and careers among the Rwandan youth who tend to find their ways and opportunities in the SMEs. Here is how this pandemic will impact youth careers and employment opportunities).
How will the Covid-19 pandemic affect youth employment?
The economic shock of the pandemic will be especially harsh for the youth. For instance, in Rwanda most of the young population is low skilled, and is likely to struggle in any economic downturn. Many of the SMEs where these young people find jobs are at risk of collapse, if effective measures to respond to Covid-19 are not implemented. Moreover Rwanda was already facing a youth employment crisis. The effects of Covid-19 pandemic are an unwanted addition to this rapidly growing challenge.
The Covid-19 pandemic will also affect workers in terms of employment and access to work. In fact, the sectors that are most at risk of the pandemic disruptions in Rwanda are: wholesale and retail trade, manufacturing administration services, and hospitality ( including tourism). These sectors represent many of the key industries where young people currently find employment opportunities.
Government response to youth employment after the Covid-19 pandemic
Yet while the current outlook may seem bleak, there are a number of opportunities for us to respond to the crisis. Let's brainstorm some of these opportunities and ways we can innovate upon existing tools and infrastructures to meet some of these youth employment challenges.
One, supporting the resilience of SMEs, the largest employment base of young people in Rwanda. These businesses will be looking to bounce back quickly after the pandemic, so benefits like funds to create more internship opportunities and training might help stimulate quicker recovery. However quick incentives from the governments are not sustainable for job creation, which must come from the private sector. So we must also look at how these current interventions can improve the longer term job creation and private sector stimulus.

Youth unemployment in the Covid-19 world is a huge challenge, and it will require strong and determined players across the development sector to innovate and adjust our current support systems. But if we act quickly and do it in the right way, we can support an employment-rich recovery, improve economic resilience and reduce the impact of the pandemic and its economic fallout on the youth.
In an effort to combat the negative effects and the disruption caused by coronavirus, Talent Match is working on a number of initiatives to help youths stay at work while supporting SMEs to stay afloat through talent sourcing and skills training. Reach out if you need talent support or would like to partner.
Follow Talent Match on