Essential tips for effective networking
Category : Career and Skills Development | Sub Category : Posted on 2023-02-15 10:38:41
---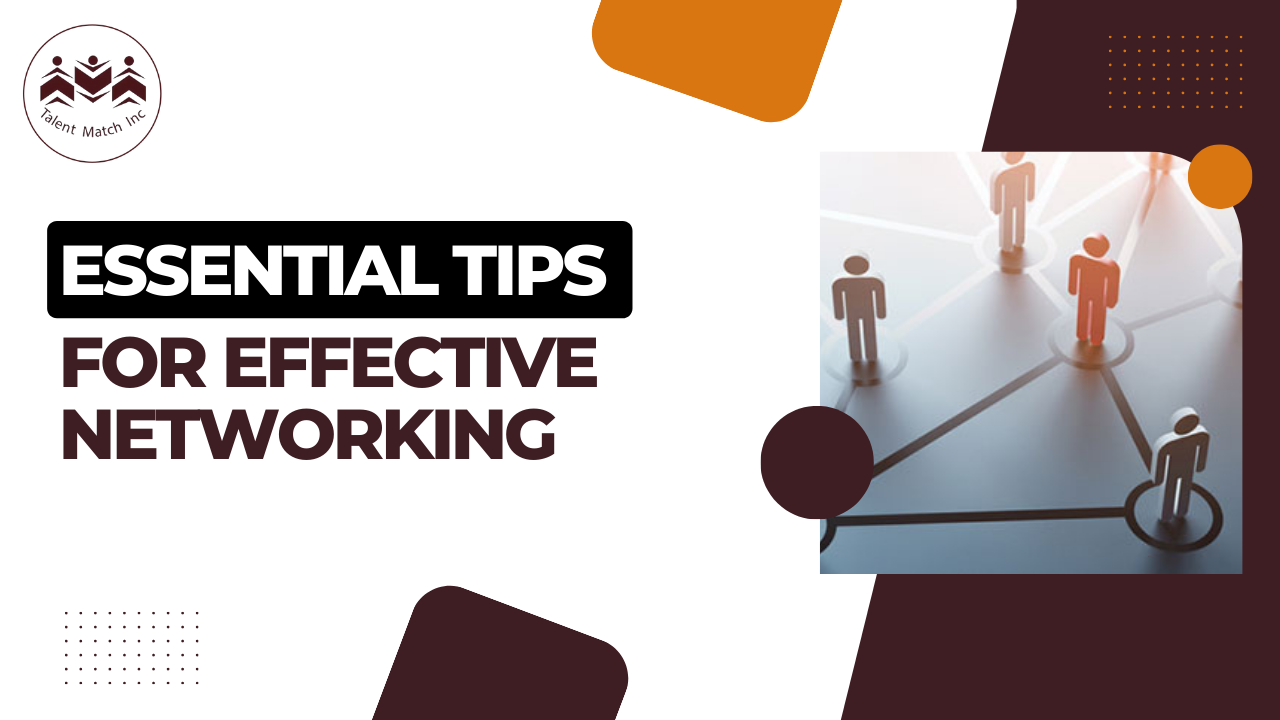 Networking is an essential aspect of career development and building relationships in the professional world. It is the process of making and maintaining contacts with people who can help you achieve your goals and expand your circle of influence. The following are tips to help you network effectively:
Identify your goals: Define what you want to achieve through networking, such as making new contacts, finding job opportunities, or gaining exposure for your business. This will help you focus your efforts and make the most of your networking opportunities.

Attend events: Attend networking events such as conferences, trade shows, and workshops in your industry. This is a great way to meet new people, learn about new trends and technologies, and expand your professional circle.

Be yourself: Authenticity is key in networking. Be genuine and approachable, and let your personality shine through. People are more likely to remember you and be interested in connecting with you if you are approachable and genuine.
Listen more than you talk: When networking, it's important to listen to others and understand their needs and interests. This will help you build stronger relationships and establish a foundation for future collaboration.
Follow up: After meeting someone, follow up with a brief email or message to keep the connection alive. This will help you stay top of mind and increase the likelihood of future opportunities.
Offer help: Networking is a two-way street. Offer to help others when you can, whether it's through making an introduction or offering advice. This will demonstrate your commitment to building strong relationships and will likely result in reciprocal assistance in the future.
Stay organised: Keep track of the contacts you make and the events you attend. This will help you keep track of your progress and ensure you follow up with the right people at the right time.
In conclusion, networking is an important tool for career growth and building professional relationships. By following these tips, you can effectively network and make the most of your opportunities. Remember, networking is a long-term investment, so be patient and persistent, and you will see the results of your efforts over time.