How do you use LinkedIn effectively and land new opportunities
Category : Career and Skills Development | Sub Category : Posted on 2022-04-21 12:42:40
---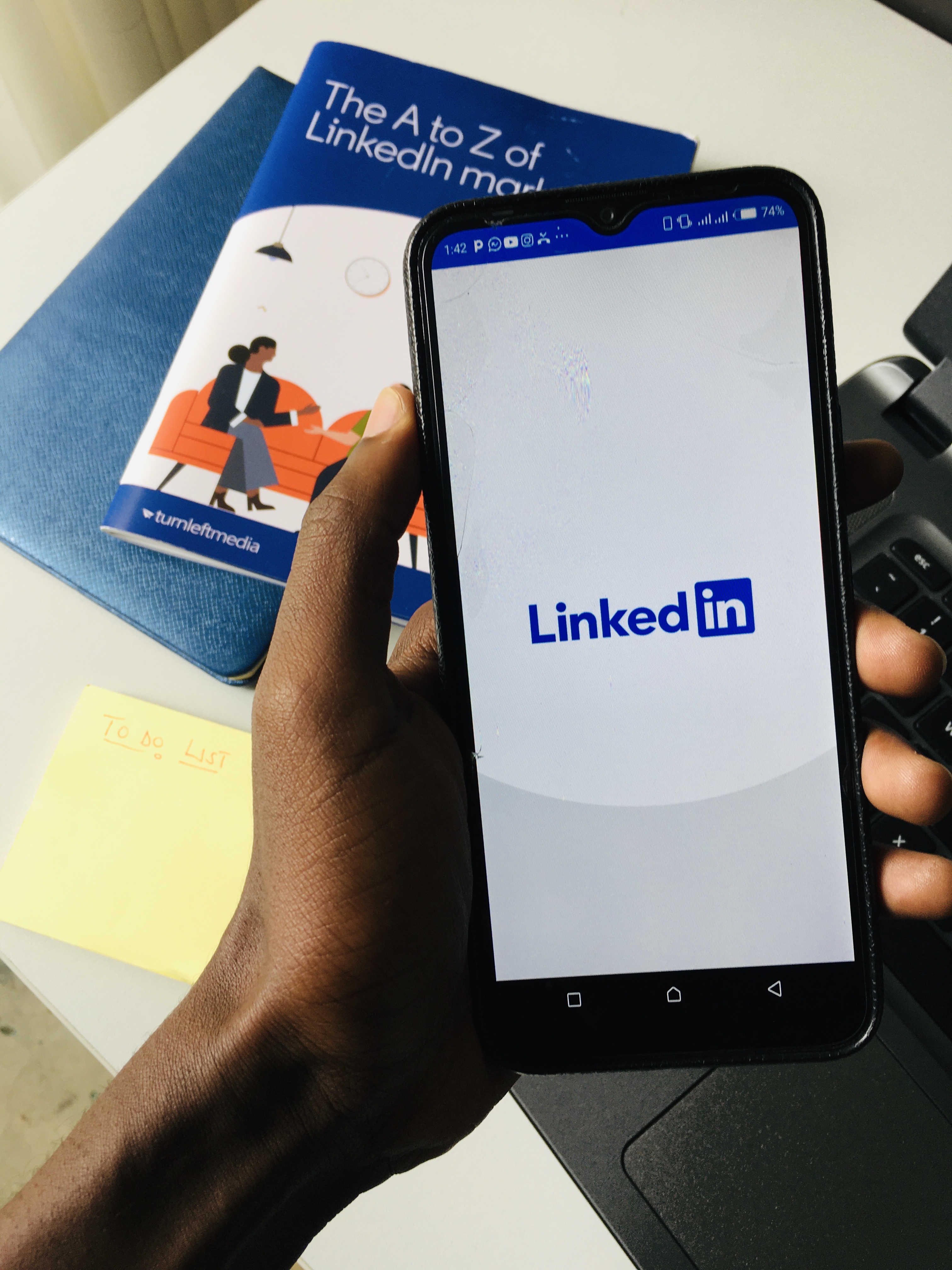 You might have tried different social media platforms and haven't been able to find the perfect one that caters to the professional community? Then look no further; the right answer for your question is LinkedIn.
While each social media platform has its own way of working, LinkedIn stands out due to its large professional audience. And this audience is there for various reasons that includes but not limited to: networking purposes, looking for job opportunities, showcasing their skills, or trying to open discussions with industry professionals and experts.
In this article, we will be looking at how you craft a good LinkedIn profile and land new opportunities via LinkedIn. There are, therefore, two ways of using LinkedIn effectively. The first is having a good looking LinkedIn profile, and the second is using it in the right way to publish and share content. Let's dive in and see.
How do you develop a good LinkedIn Profile?
LinkedIn is a social media platform for professionals, it's essential that every aspect of your profile defines your expertise, experience and shows your skillset. Here are some key things you can work on to make your LinkedIn profile perfect.
Choose a professional profile photo:
Adding a professional profile photo is the first section to fill when you're developing your LinkedIn.You should opt for a professional-looking photo rather than a casual shot.
You don't necessarily have to pay for an expensive headshot, but care should be taken when choosing the professional dress code for your LinkedIn profile picture.
Tagline:
This section is where you fill your tagline with common search terms and phrases; this way, when recruiters and hiring managers search for a specific role, you are most likely to appear in the search results.
For example, if you're a marketing manager, then your keyword tagline may look like this:
"Digital marketing | Content marketing | Graphic designing | SEO | Creative writing"
Summary (About):
The About, or "summary," section of your LinkedIn profile is the best way for people to learn more about. You should use this section to talk more about:
The value that you can bring to a person or organization.

Why your previous experiences and expertise make you the right person to provide that value.
Most importantly, your about section should include a call to action. It's nice that people are on your LinkedIn profile, but where do you want them to go next?
Featured:
This section is exactly what it sounds like: it's an area for you to feature a given piece of content. Like an article from a popular newspaper, a video from a popular television channel and more it can even be your portfolio projects, or even your website.
Work experience:
The job description is the most important part of how you present yourself on LinkedIn. Some people tend to copy the details from their resume and paste it directly into their experience section. You need to remember that it is more than just a list and should not be written in a bulleted form. Instead, it should narrate the whole story of what you do and how you added value to your previous employer.
Education:
Your education is mostly important when you start your career, but like employment, it can provide common ground. Once you've been working for a couple years, it's not absolutely essential to include a description of your degree and how it's relevant to what you do, but do include at least your field of study, and any professional certificates and qualifications.
Request recommendations:
Recommendations are another great way to make your LinkedIn profile stand out. Positive recommendations written by previous employers, lectures or colleagues can show a hiring manager what kind of employee you are and what your abilities are. You have the ability to request recommendations from your LinkedIn connections.
Skills & Endorsements:
The thing here is whether you are using LinkedIn as a recruitment or networking tool.
If you're trying to find a job, think about your ideal job and what skills it requires. If you have them, then include them in your profile. Try to use commonly-used terms in case anyone is searching for them, but be as specific as possible.
And endorsements are a quick and easy way for your professional contacts to help show other users where your expertise lies.
Make connections:
Once your profile is complete, you want to let people see it. The way LinkedIn works is that, unless you're paying for specific features, your search results are limited to people who are connected, in some way, to your existing connections.
This means that the more connections you have, the more potential search results that you can appear in. It also means that your searches will return more results if you have more connections.
How do you get a job on LinkedIn?
Building relationships with recruiters and hiring managers in your area helps you stay on top of their mind when fitting job openings come across their desks.
You can either search for a job using the search field on top of the LinkedIn homepage or you can directly access the jobs page where you can search and apply for jobs. Millions of jobs are posted on LinkedIn every day, so it's important that you're able to find the right job postings that fit your expectations and requirements.
Now that you know what LinkedIn is and how to use LinkedIn to brand yourself, use these key points to outshine in your career. Remember you could use LinkedIn to find better employment, build connections, and even build communities.
All these are important ways to build your professional reputation—and that is what will ensure that you can develop an interesting and rewarding career.