We are solving youth unemployment in Rwanda through skills training, mentorship and job & internship placements.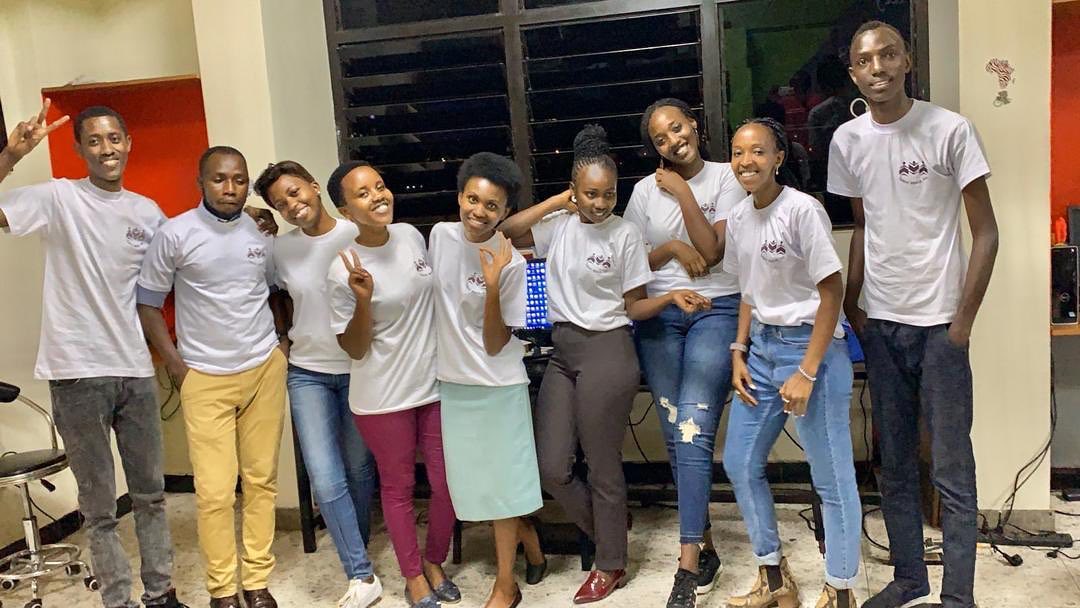 Our History
Talent Match was founded in 2019 with an initiative of giving opportunities to students to explore their career interests earlier on, and to develop skills that fit the demands of the labor market and create their own businesses. We partner with higher learning institutions to provide students and university graduates with both soft and industry-specific skills plus hands-on experience to best prepare them for the labor market. Through our career development programs, we are building a capable, agile and dynamic workforce for Rwanda's future. Talent Match is disrupting the workforce.
Mission
To provide skills training that will mould every Rwandan to be the best at what they do and to create a lifelong culture of learning.
Vision
To see every young adult reach their full potential and fostering a culture of lifelong learning
Values
Empathy | Diversity | Excellence | Innovation | Growth | Integrity
Board Members
Lina Higiro

CEO, NCBA Bank Rwanda Ltd.

Richard Mugisha

Senior Partner, Trust Law Chambers

Elaine Mckechnie

Beauport Financial Services

Allen Kendunga

CEO, Talent Match, Inc Ltd
Management Team
Sarah Nyamucencera

Head of Finance

Eric Ruzindana

Head of Marketing

Gloire Kayitare

Project Lead

Peace Tumusiime

Admin & Fellows Engagement Officer